"

Blake Cateris is a rising artist that you absolutely don't want to slip through your fingers. You will be truly inspired by the authentic vulnerability shared through his music."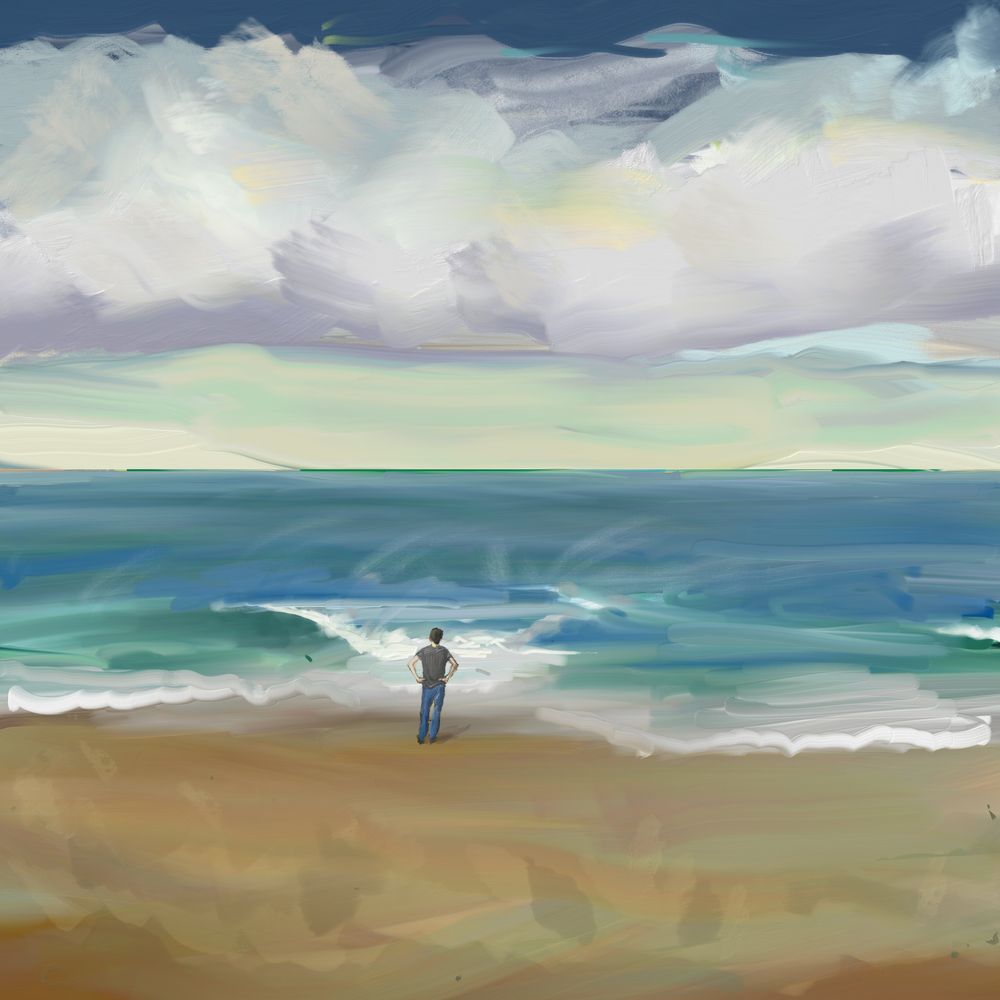 Sydney's Blake Cateris is set to release his debut EP 'Rearranging Deckchairs On The Titanic'
Blake Cateris' debut EP Rearranging Deckchairs On The Titanic was released worldwide on November 17.
The Australian Sydneysider fuses the genres of folk singer-songwriter, with his punk music background and has a musical resume that many dream of, having shared the stage with the likes of Brett Lee, CJ Ramone, Bodyjar, Hard-Ons, Gyroscope, 28 Days and The Getaway Plan, as well as holding a nine-year residency at the iconic Frankie's Pizza By The Slice. 
Cateris has turned over a new leaf with his folk inspired singer-songwriter solo project, drawing inspiration from the writings of songwriters that connect at the core of the soul, such as Frank Turner, Will Varley and Dave Hause fusing the stories with the honesty of real-life events. 
"

Blake channels all my bewilderment at the world and the uncertainty of growing up, growing older neatly wrapping it in an addictive, sing-along sound."
Cateris says,  
"There's a pretty overt feeling of lostness in this body of work and it takes a journey through the maelstrom of emotions that have washed over me the past few years of my travels, getting the call to work and live overseas as a touring musician, having that ripped away from me by lockdowns, the implosion of many aspects of my personal life and being thrust into an entirely new set of circumstances to navigate whilst trying to heal."
"Introspective and authentic, ranging from fist in the air pop punk to
intricate, almost-whispered folk." - Johnny Marriot (PET NEEDS, UK)