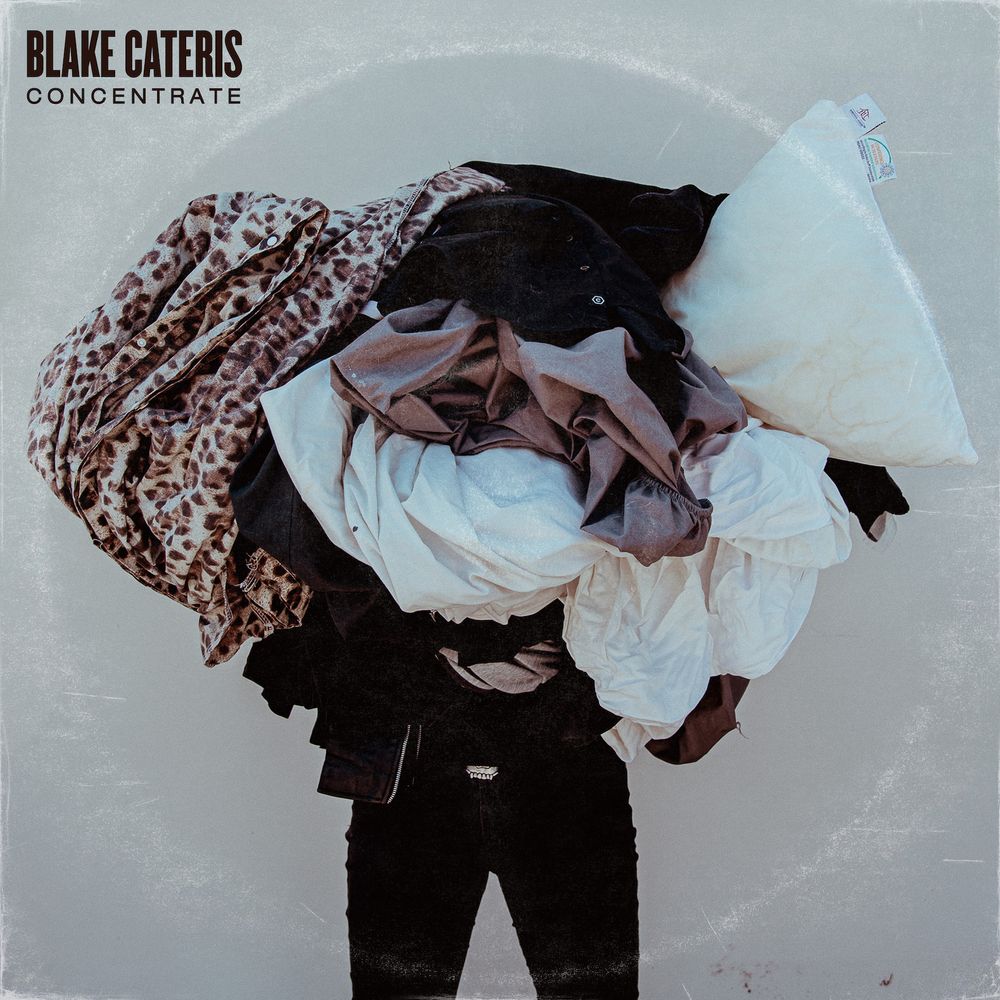 Sydney's Blake Cateris Releases His New Track 'Concentrate'
"

Blake Cateris is a rising artist that you absolutely don't want to slip through your fingers. You will be truly inspired by the authentic vulnerability shared through his music."
With three solo singles under his belt, Blake Cateris releases his fourth solo single, Concentrate. 
Australian Sydneysider, Blake Cateris fuses the genres of folk singer-songwriter, with his punk music background and has a musical resume that many dream of, having shared the stage with the likes of CJ Ramone, Bodyjar, Hard-Ons, Gyroscope, 28 Days and The Getaway Plan, as well as holding a nine-year residency at the iconic Frankie's Pizza By The Slice. 
Cateris is turning over a new leaf with his folk inspired singer-songwriter solo project, drawing inspiration from the writings of songwriters that connect at the core of the soul, such as Frank Turner, Butch Walker, Dave Hause and Laura Jane Grace, and fusing the stories with the honesty of real-life events. 
"

Blake channels all my bewilderment at the world and the uncertainty of growing up, growing older neatly wrapping it in an addictive, sing-along sound."
Cateris says,  
"This song was born out of the suspicion of living life with AD/HD undiagnosed and all the productivity, functionality and self-esteem issues that come with that.  
I began to notice issues with maintaining my attention on specific tasks, whether fun things like song writing & movies or mundane things like answering an email from the ATO. After listening to the noise on social media of articles & memes of "if any of these apply to you, you have AD/HD" that most likely were not written by professionals in the field, I started to develop my suspicions.